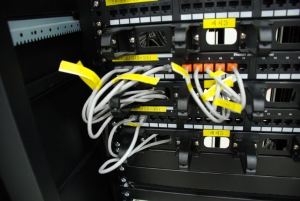 Computer Services
We are your local Central Coast computer specialists, here to assist with all your computer needs whether they are big or small. We are ready and on call for a range of computer services such as: computer repairs, data recovery, installation and setup, general troubleshooting and much more.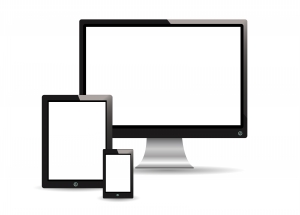 Web Design
Tekpoints cutting edge web design services are innovative, modern, professional and cost efficient. We build websites that are custom built to your business needs and produce outstanding results.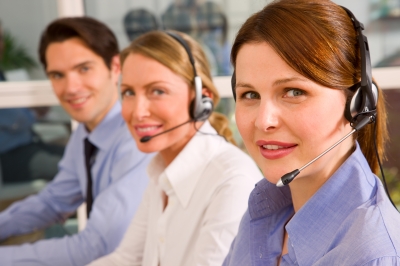 Remote Support
We aim to take the stress out of technology with remote support via phone and email. This is when your computer troubles can be fixed in the comfort of your own home.
Our Portfolio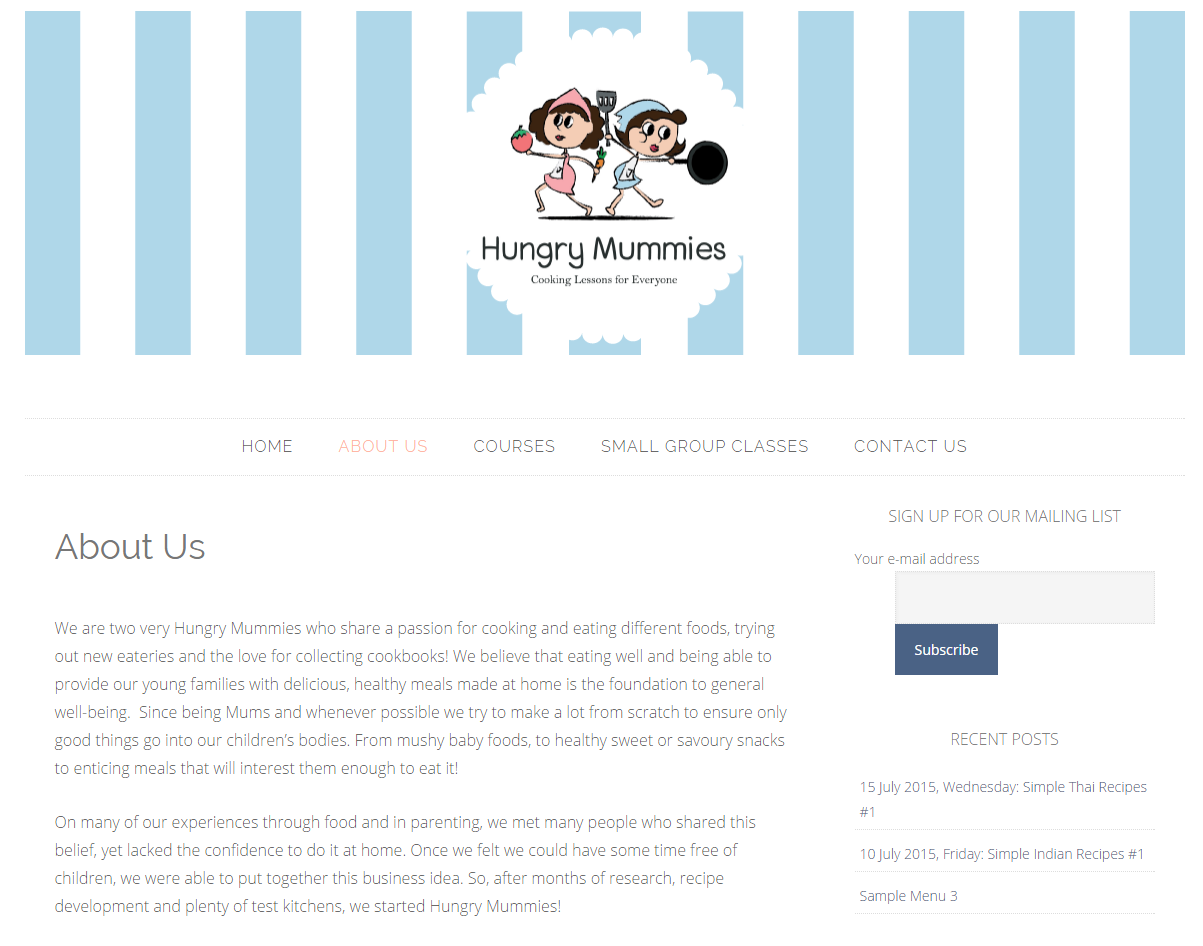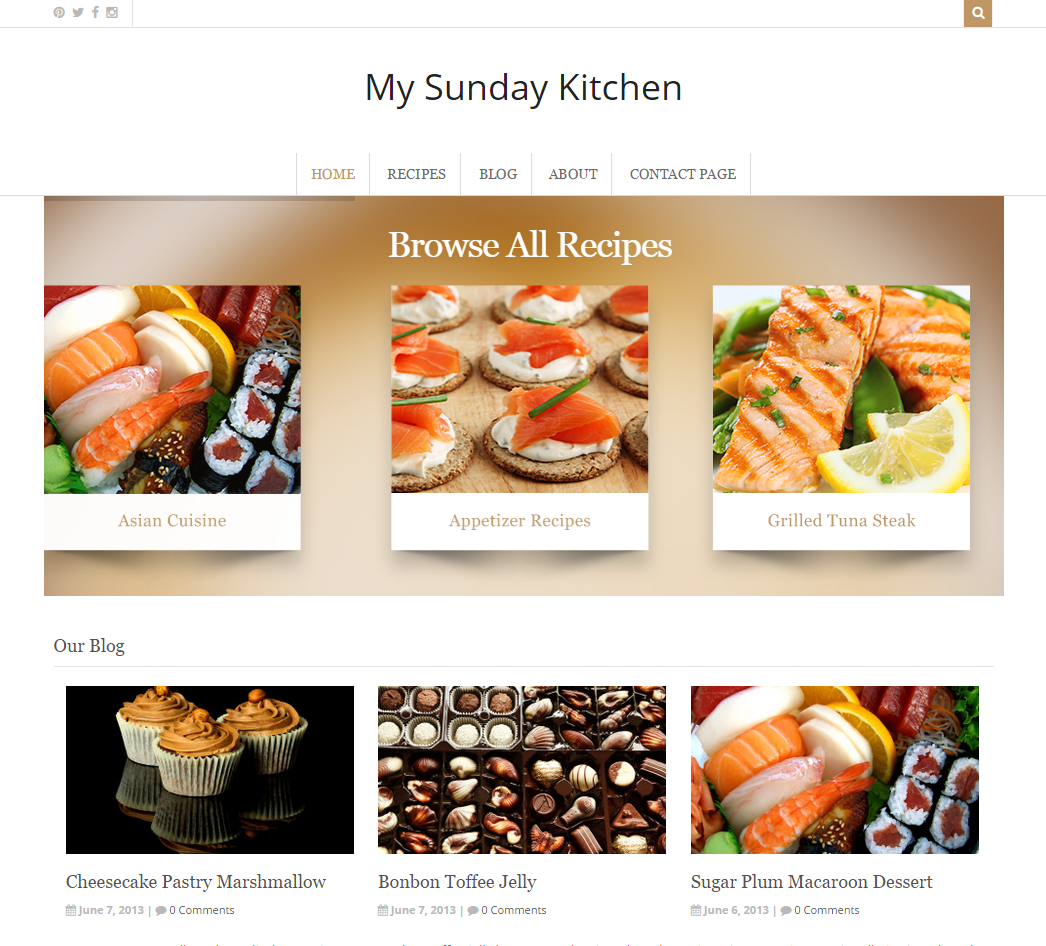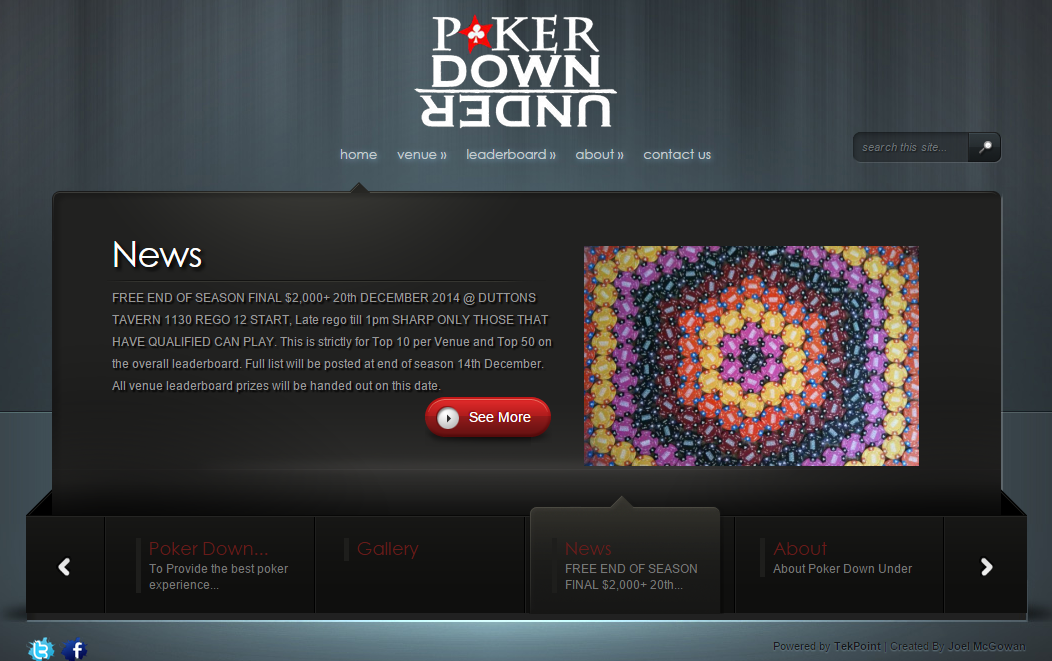 Joel At Tek Point knows his stuff! He got me up and running with my website for my recording studio in no time! Highly recommend him for website design or even just assistance on tech/web stuff in general…
Luke Mahler
I highly recommend Joel with all aspects concerning all your computer needs. I've know Joel for 8 years and have see him move forward with his technology and his desire to improve his business.
Kevin Ellis
Joel has helped me with my laptop several times and with out a doubt he is the best! He explains everything in a way that people like me who don't know much about technology can understand well! Highly recommended!
Jess Hellyer
Several issues with my custom built PC Joel always sees me as soon as possible and fixes the issue super friendly and I still owe him a power supply which he has kindly lent me for a long time. Highly recommended.
Joyce Teng
TekPoint have become our IT department: excellent service, fast, accessible and reliable. Joel's ideas on remote access, hardware, software and virus protection has allowed for a lean set-up with minimal cost and maintenance. TekPoint's IT services have allowed us to get on with business with confidence. Joel's honest and authentic advice has been invaluable as we grow our business and rely on TekPoint to keep us online. TekPoint has been the most efficient IT service we've ever used. Always available, speedy results and excellent service. We highly recommend TekPoint as a versatile IT support provider.
AJ